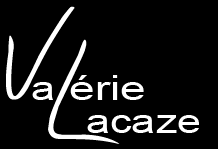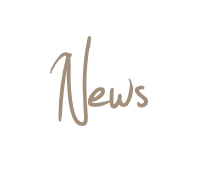 J'ai créé deux nouvelles chorégraphies pour un groupe d'hommes et un groupe de femmes.
Ces deux pièces sont extraites d'une oeuvre complète qui verra le jour en 2019.
I just created 2 new choreographies for a women's group and a men's group.
2 dances taken from a complete masterpiece. World premiere in 2019.
So honoured to present three of my choreographies in this amazing show in Beijing-China on September 22d !
Si honorée que trois de mes chorégraphies aient été dansées dans cet extraordinaire spectacle à Pékin - Chine le 22 septembre !
https://www.youtube.com/watch?v=oMlJNBRFGog

Website & logo created by Valérie Lacaze - Copyright 2013