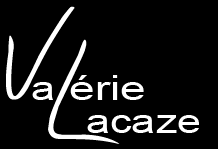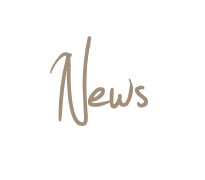 Chorégraphie / Choreography
Créations 2018 en cours, à très bientôt pour des images !
2018 creations, work in progress ... Coming soon ;-)
Photographie / Photography
Je suis très honorée que les éditions Massin aient choisi l'une de mes photos pour illustrer le chapitre consacré à Maurice Ravel pour leur nouveau livre : "Paris et ses musiciens".
I'm very honored that one of my photographs illustrates the chapter given over to the french musician Maurice Ravel in the new book "Paris et ses musiciens" ( Massin Editions).
https://www.youtube.com/watch?v=oMlJNBRFGog

Website & logo created by Valérie Lacaze - Copyright 2013